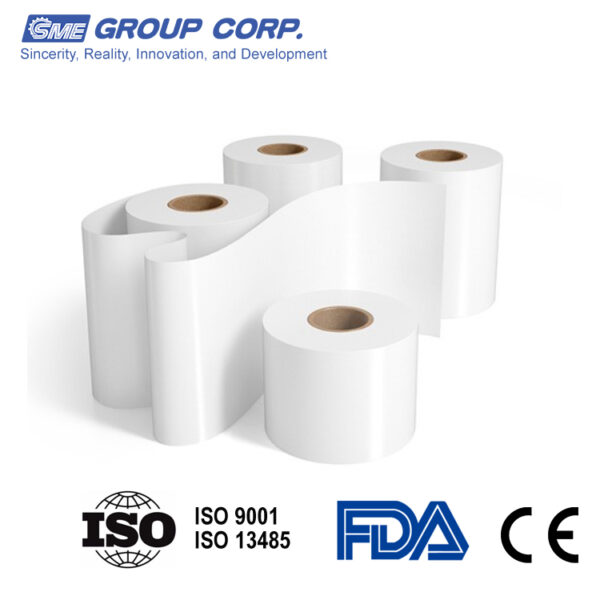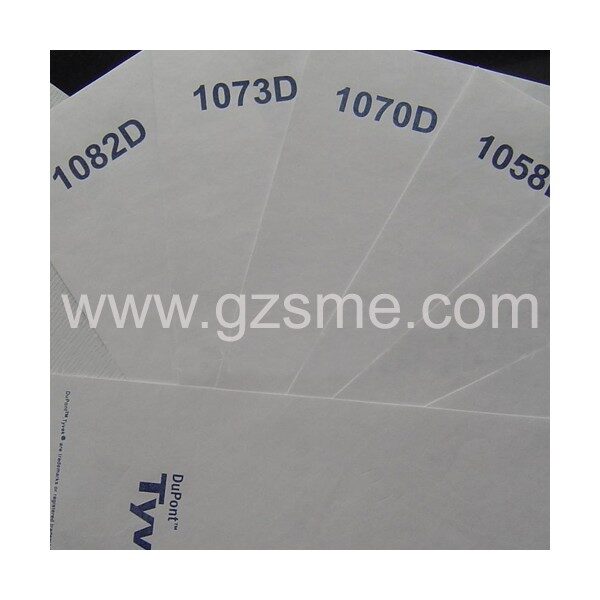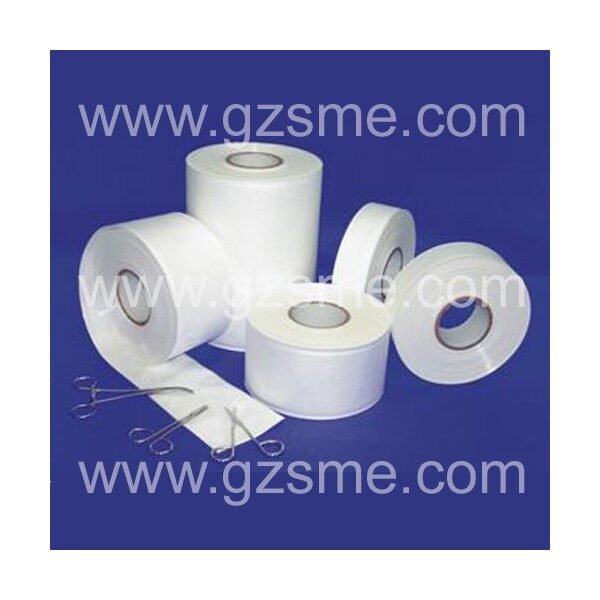 Tyvek Sterilization Paper packaging Keep Medical Devices Safe and Sterile
Description
Material Attributes.
-Universal heat seal coating applied via air-knife method
-Uniform, bright white adhesive provides visual proof of seal integity upon sealing
-Resistant to blocking, water penetration and cling
-Coating provides a fiber free seal -Water based coating and paper compatible with EtO, E-Beam and Gamma
Machinery
-Platen Style Pouch Equipment
-Horizontal Form Fill and Seal Equipment
Product Introduction
1.Good bacteria resistance, good breathable character and stripping
2.Packaging for hospital, factory and medical device
3.Select proper sized Tyvek sterilization pouch adapting to the items to be sterilized and the pouch have the possibility to break if the pouch is not fit for the  items.
4.Place the sharp device in right position assuring of the security of using when open.
5.Peel off the strip and seal the pouch, marking the record of sterilization detail for convenient use.
6.Put the finished items rightly into steam autoclave and device for EO.
7.Color changing attention: if sterilization proceeded,it will turn brown from initial pink based on the ETO
sterilization method,and will turn yellow from initial green basde on plasma sterilization method.
8.Open the cap according to the direction printed on the pouch when take the items out.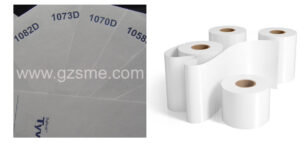 Dupont  Tyvek Sterilization Paper® is the basis for a widely used thermoforming film for packaging medical devices that require sterilization.
Dupont Tyvek® assures that medical devices packages, making it easier for healthcare providers to reach for the right device. Adds a high-quality touch to the packaging.
Helps Keep Medical Devices Safe and Sterile
By using thermoforming film, manufacturers and healthcare providers reduce product waste due to fewer punctured packages, and they help increase patient safety by ensuring the packaging keeps medical devices sterile.